This new chapter started some years ago, on this very day. Back then, I was on a beach, surrounded by thousands of people, at Sunwaves Music Festival and partying like a rock star dreaming about how I would like my life to be.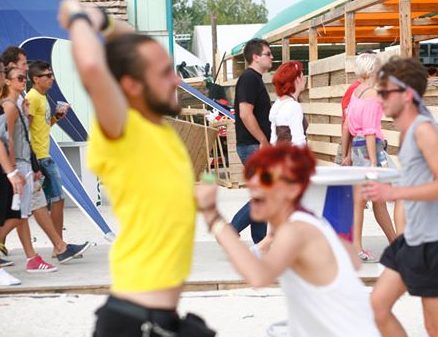 Now I'm living that dream, I'm home, with my pair, my son, and my cat dancing on Bee Gees and launching my blog.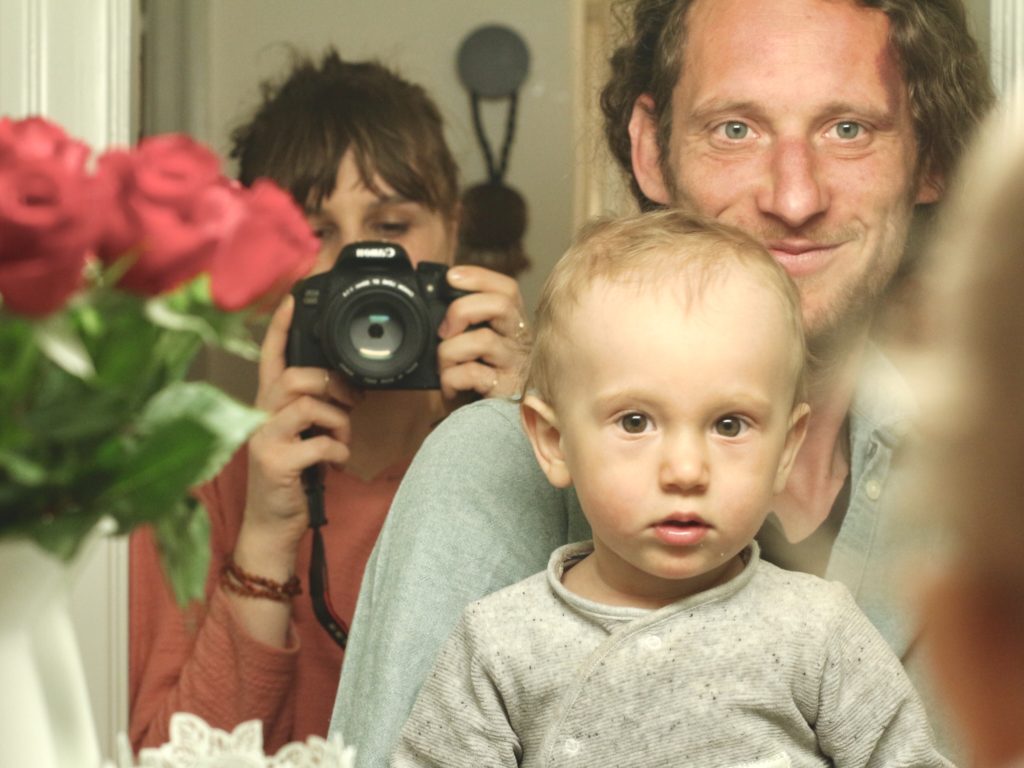 It looks like the first of May was designed for memorable moments.
I had this project in mind for a long time, it came, and it went until some months ago when it decided to install comfortable in my life. Finally, I decided to start my blog.
In the last years, I went to a lot of changes, moving to another country, starting a new relationship, giving up my career, having my son, moving three times in different houses, and now starting a new job. 
For as long as I know myself, I gather information upon information, having in mind that at one point, all of this will be useful. This process leads to unbelievable paths – giving up meat, experiencing different transformation healing techniques, self-thought, self-healing, self-discovering, and so on.
Socrates once said
Know thyself and thou shall know all the mysteries

of the Gods and of the Universe
Many times I discovered this to be so, so true this affirmation.
The process of self-discovering has all the possible valences inside- challenging, long, magical, empowering, messy, bright, and the list goes on. Still, it's worth it in every way.
Now I'm opening a new chapter in my life called Expansion. Now I am strong enough to share with you all that I discovered. To empower and inspire you to shift your perspective and adapt to this new earth frequency that is birth in our times.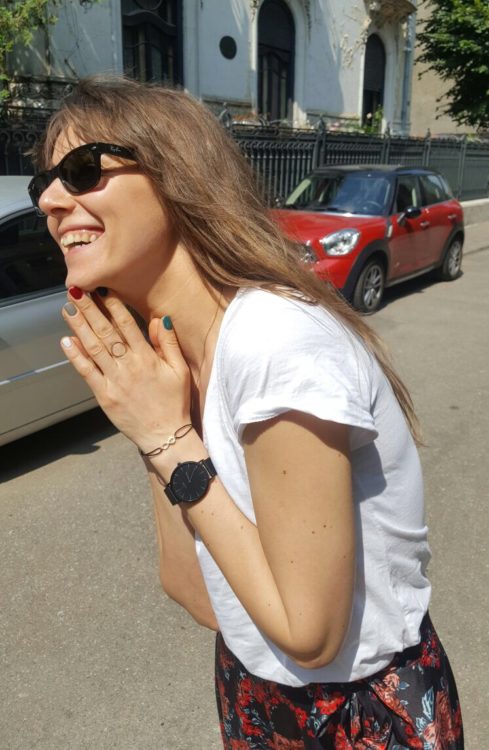 I intend to ease your journey in this life, to bring some clarity of mind, and empower you to dive deep and discover yourself. You will not regret any moment invested in you.
I hope you will come with me on this new journey so we can help each other to expand.
Blessings