Welcome, soul!
I'm Dana a creator that loves discovering the inner and outer world, paradoxes, mushrooms, art & design, and all that has grace inside. I believe in a world where we help and support each other, where beauty and wonder heal our hearts and music lifts us.
Writing about yourself should be the easiest thing to do, right? You know yourself better than anyone. And still, when you are alone with the paper in front all the impressions, ideas, and passions you have about yourself start galloping in mind like a heard of wild horses.
Briefly, I created this blog to have a platform where to collect, organize, and share my life transformations, ideas, passions, and knowledge I gained until now.
I'm from Romania, currently living in Denmark, making a life change like this is always a challenge. But at the same time, it is a huge opportunity for healing, expansion, and knowing new people.
I have the honour to share my life with 3 extraordinary souls that I love and respect deeply Christian, my sweetheart, Arun Sai, our son, and cat Luna.
The areas that I worked in are very different, real estate, sales, photography, banking, advertising agency, and many others. Having such a variety of fields, helped me open my vision and knowledge and also brought me the opportunity to meet and connect with many wonderful people which I love and admire. 
I love all that is beautiful and has a soul inside, starting with the Universe, 


ending with a stone and everything in between.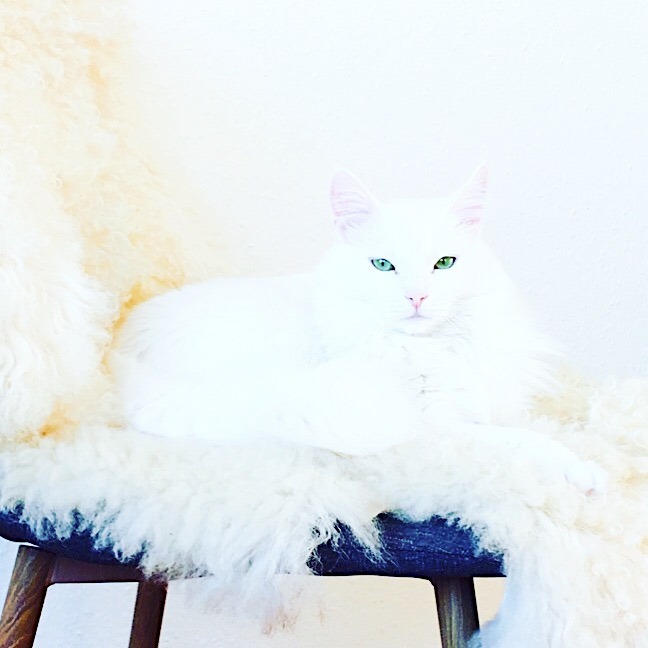 I believe that everything beautiful has a dark side, and vice-versa is a condition of this Planet so if you love one, you have the love the other one too. Here I will express my love for every single one. 
My passion for mushrooms started more than 12 years ago, when I experienced for the first time in my life, how it feels to be enough and love yourself. We are just beginning to discover this wonderful kingdom of Mycelium and believe me when I say, is impressive, breathtaking, and sparkled with magic.
Here you will find peace of mind. A beautiful place where I will share my knowledge and offer you useful tools designed to ease your journey and shift your perspective so you can spread your joy in the world.
Let's flow together with grace, love, and compassion.      
If you want to have a talk contact me.
I'd love to hear from you!