Pregnancy and labor are two experiences that come with many challenges and blessings at the same time. For my first pregnancy, I planned and organised everything months in advance.
Now, with my second pregnancy, I'm more relaxed and more focused on the things I noticed that really helped me in the moment of labor, during my first pregnancy. Things like conscious breathing, Kegel exercises, yoga, birth ball and birth affirmation. 
So, I have decided to share with you my favorite labor affirmations. Whisper them, scream them, sing them, repeat them over and over in your head and they will help you be more conscious during the whole process of birth — before and after.  
Download these birth affirmations, share them, and print your favorites to take to the hospital as a reminder that you can handle everything that comes your way. You are a strong and beautiful woman. You are a goddess who will soon give birth to a beautiful and healthy baby. Be proud of yourself and let this moment empower you in every possible way.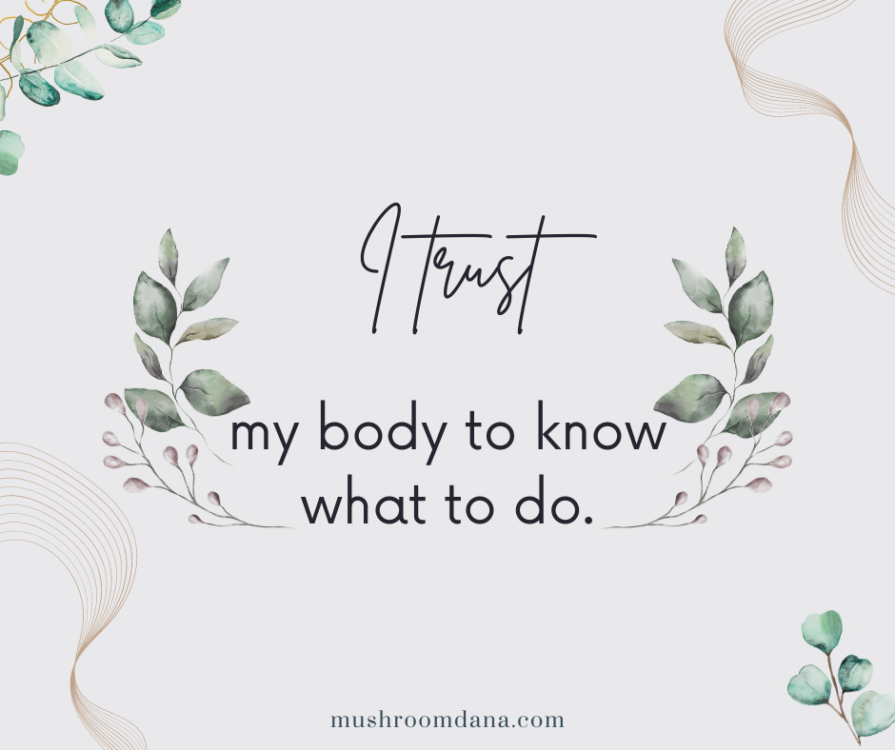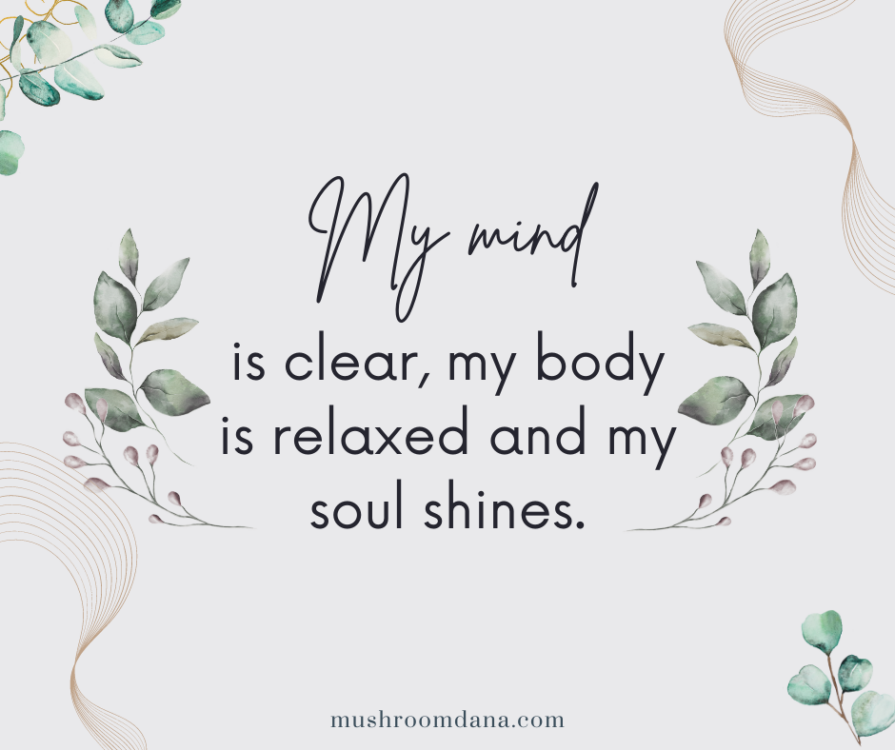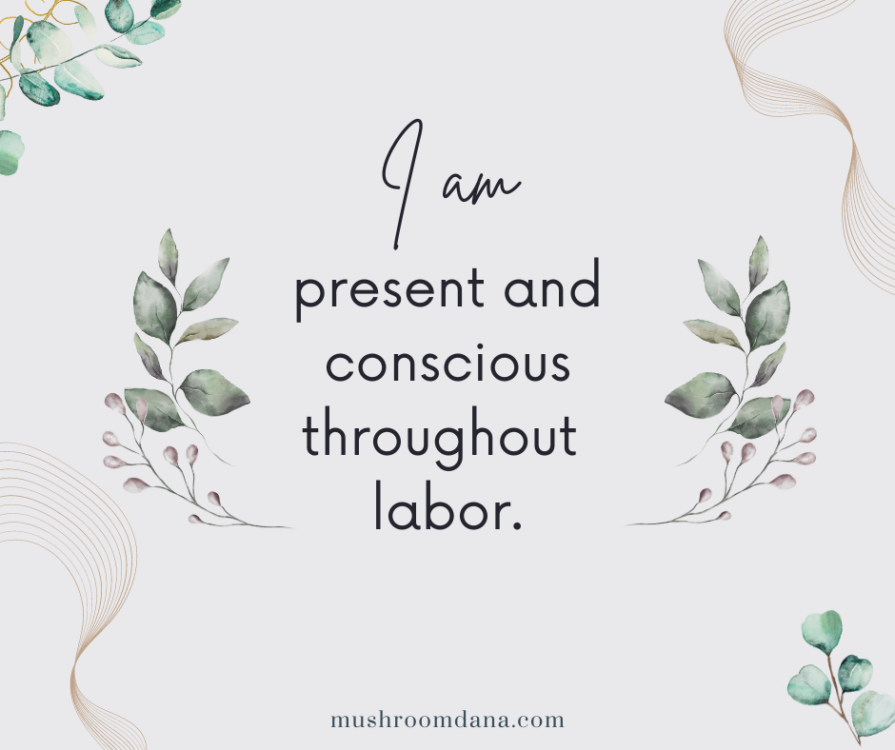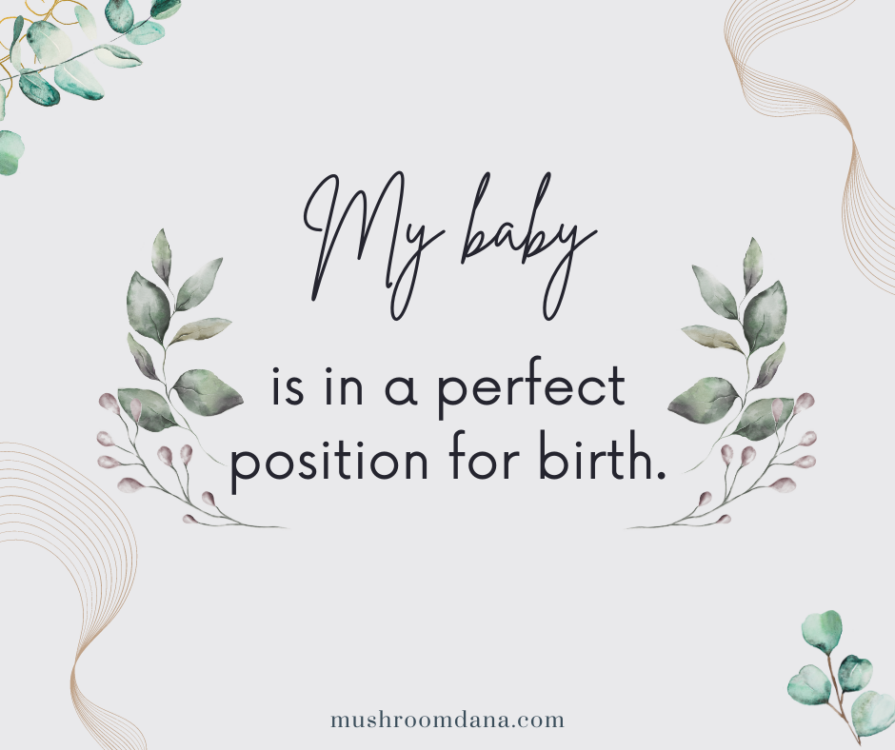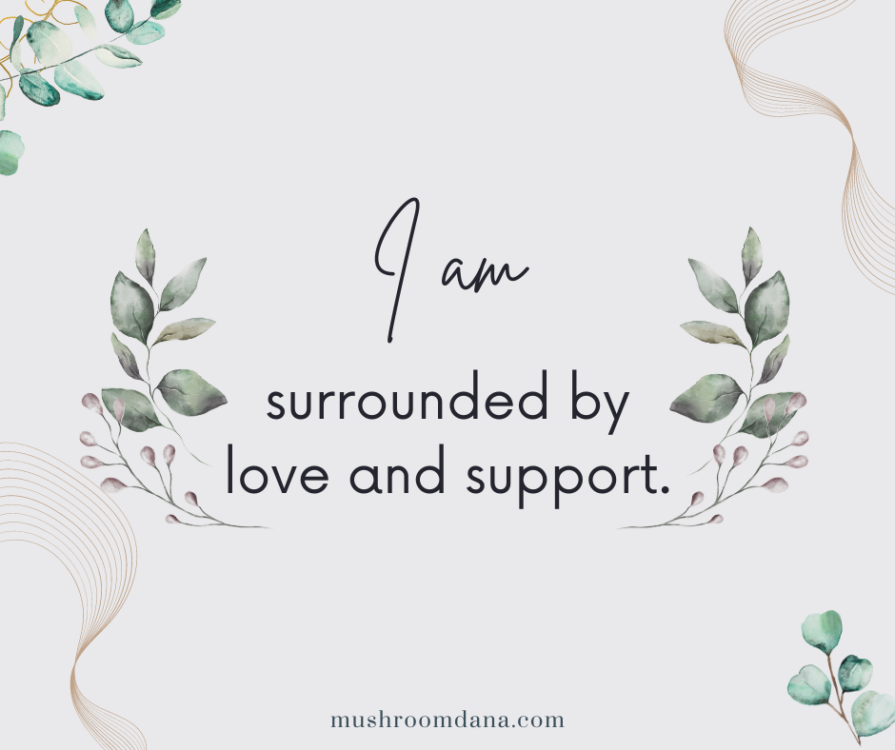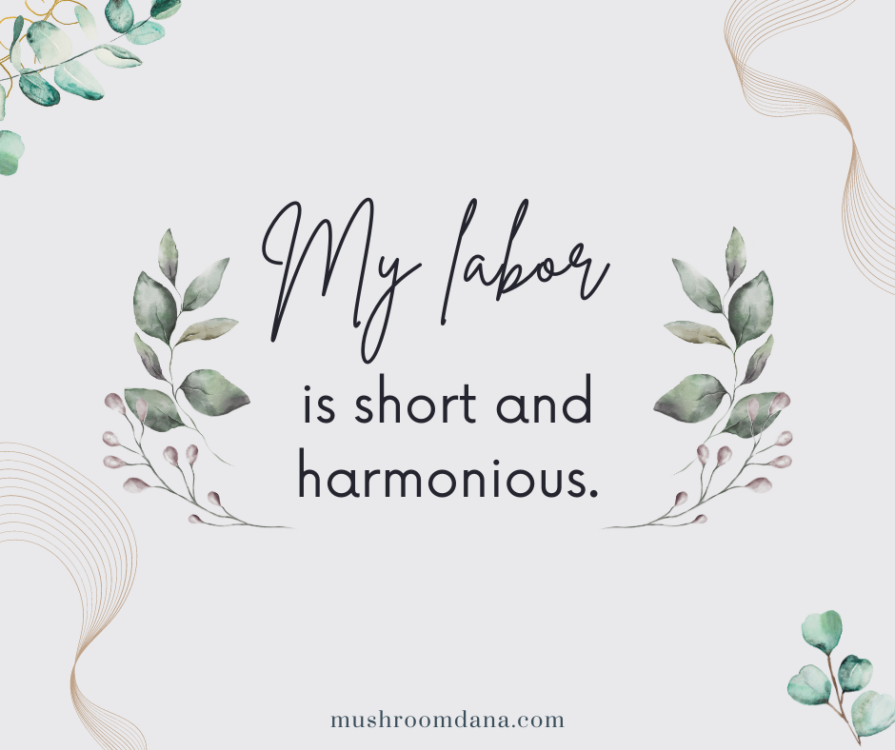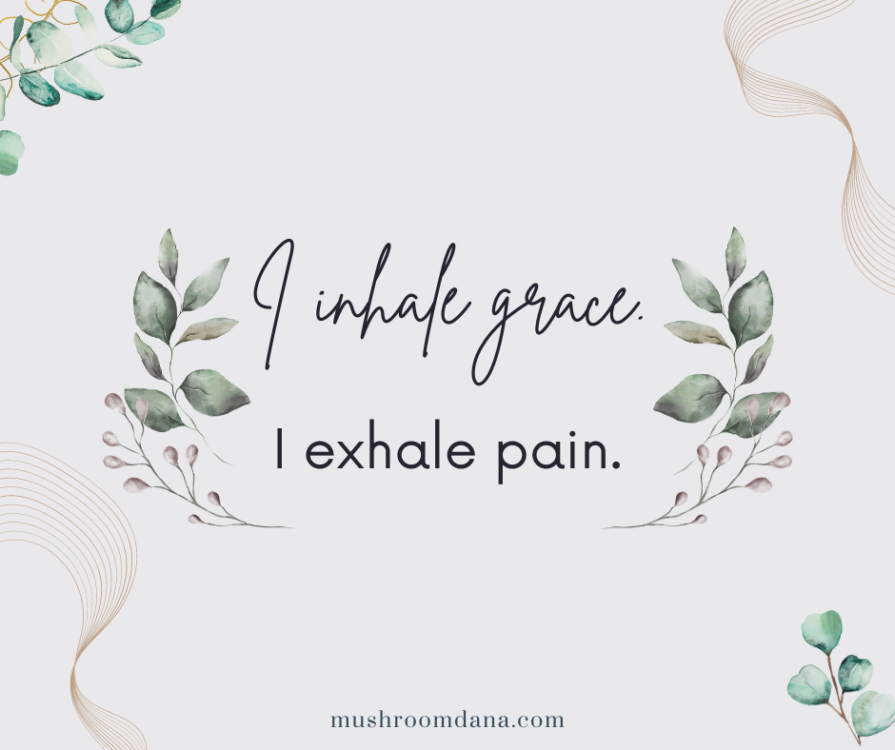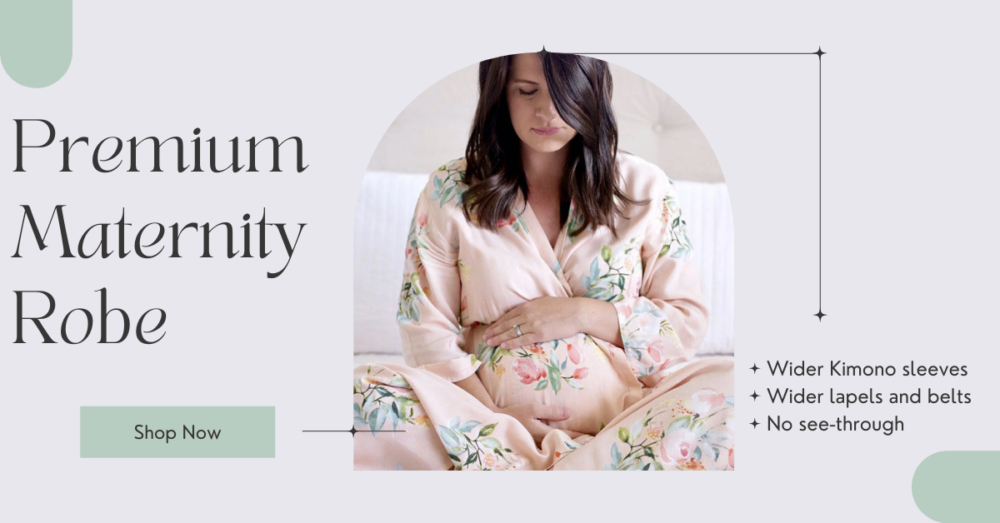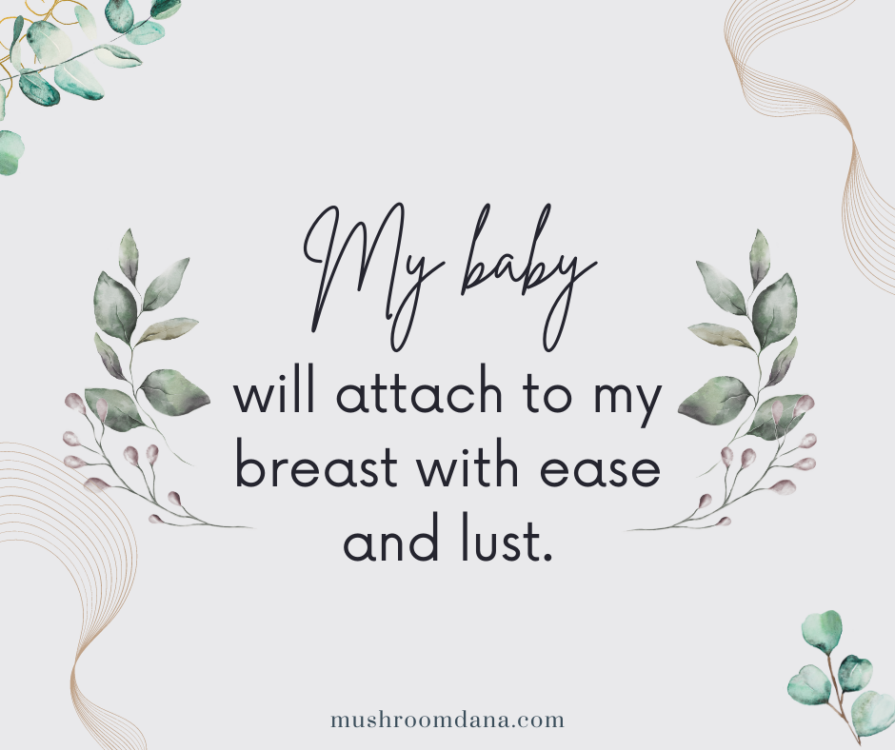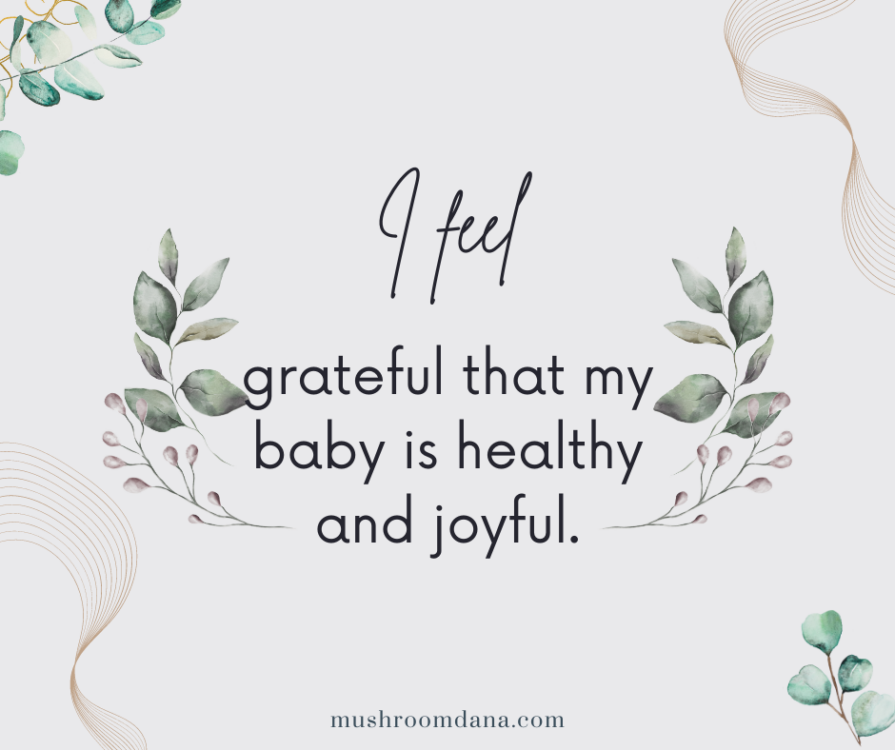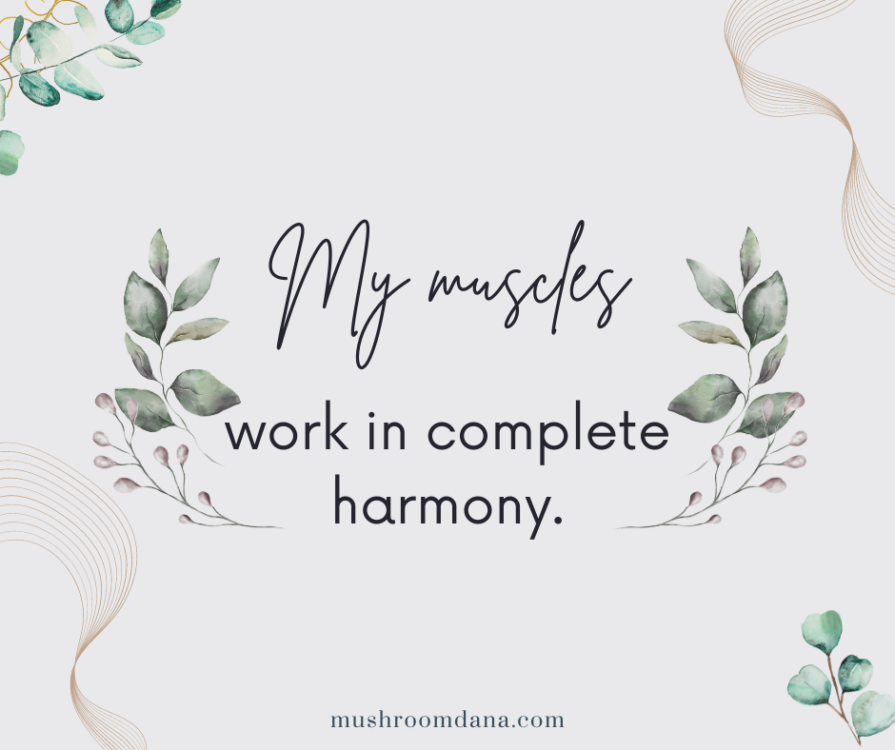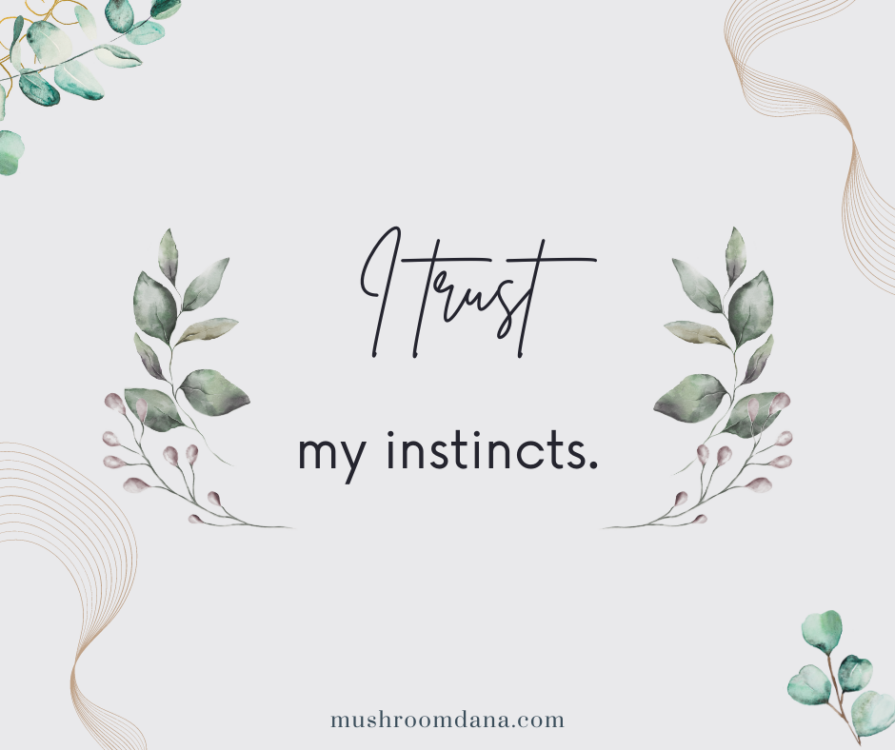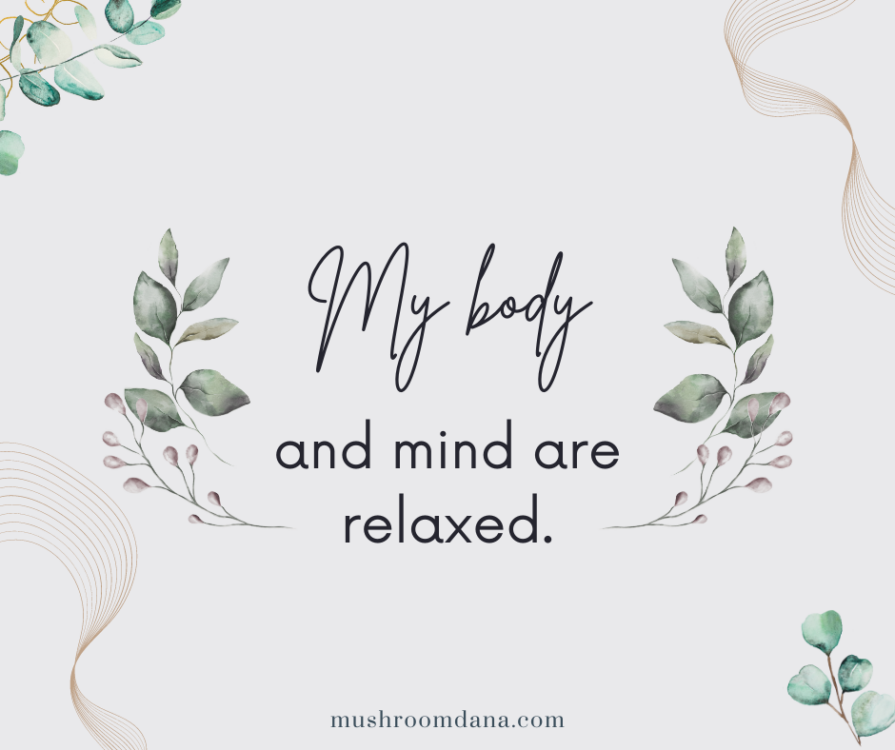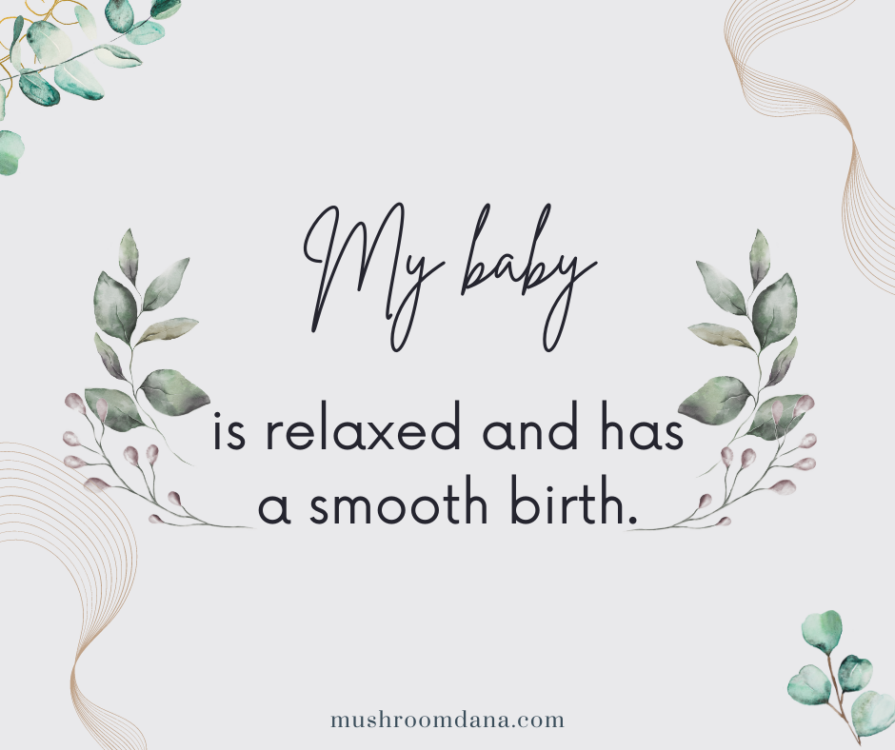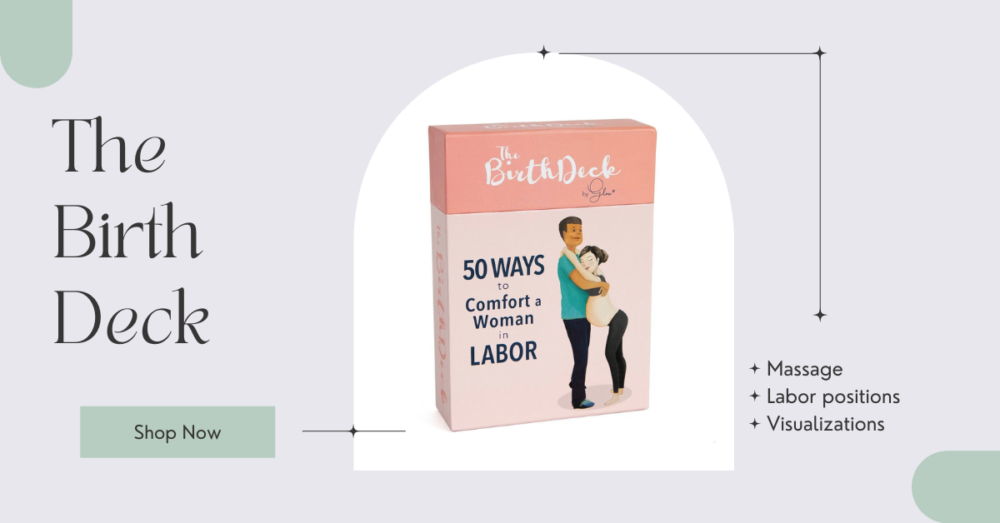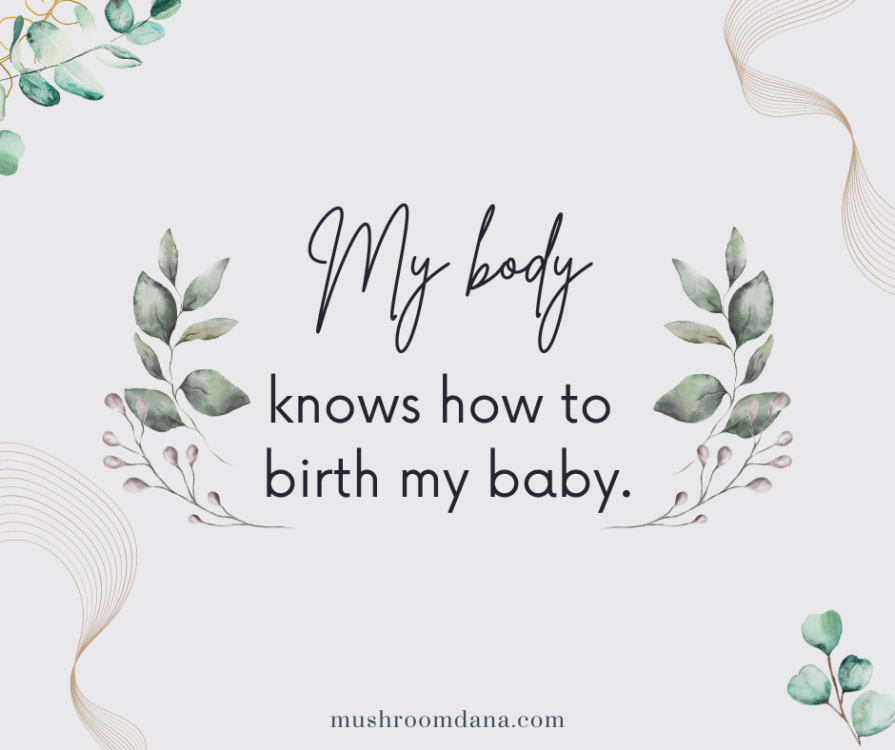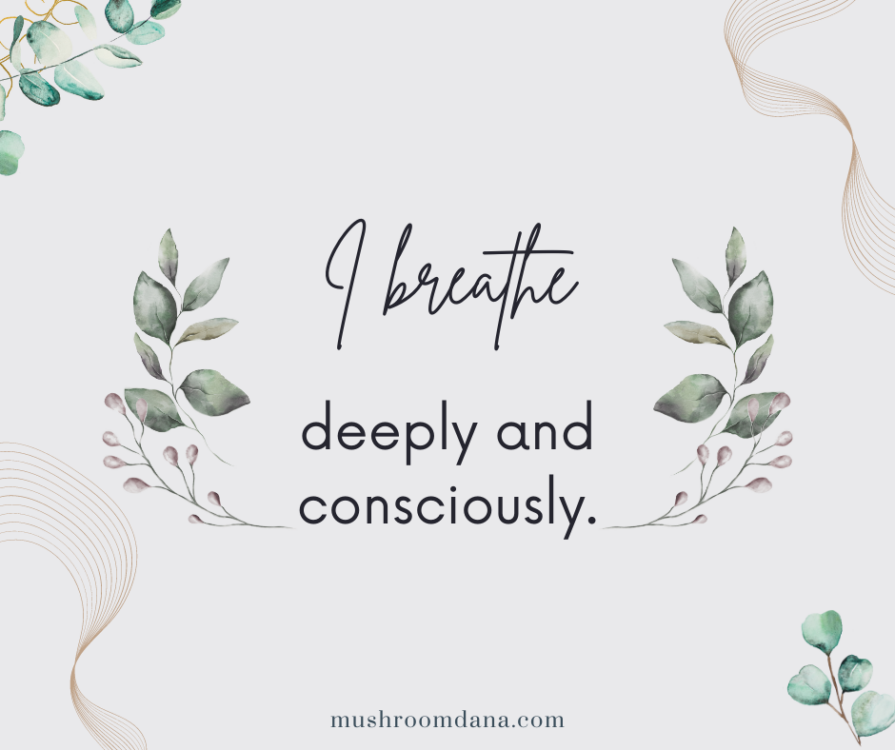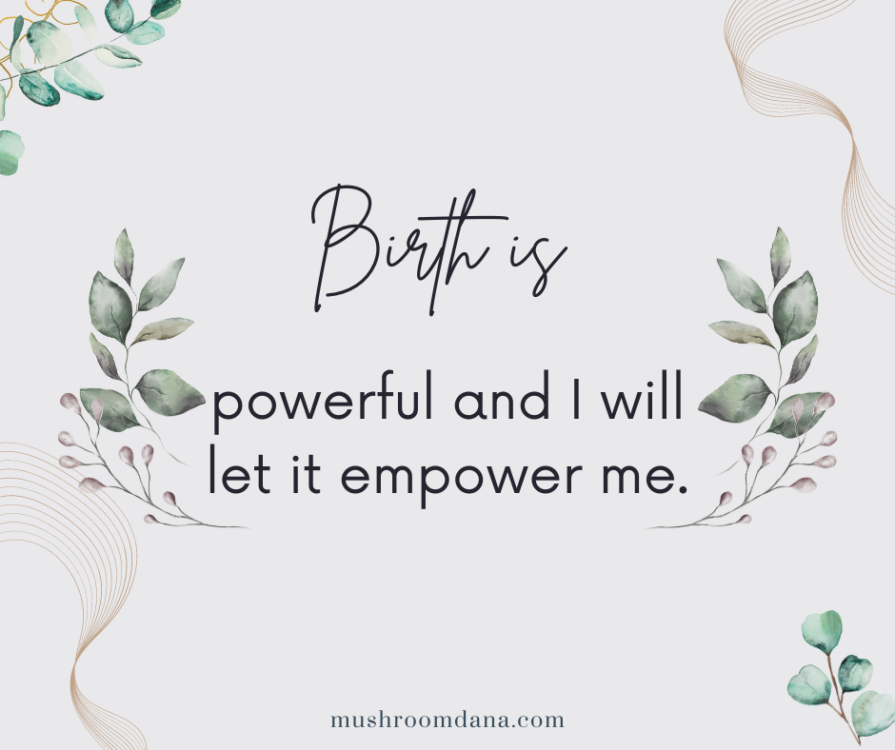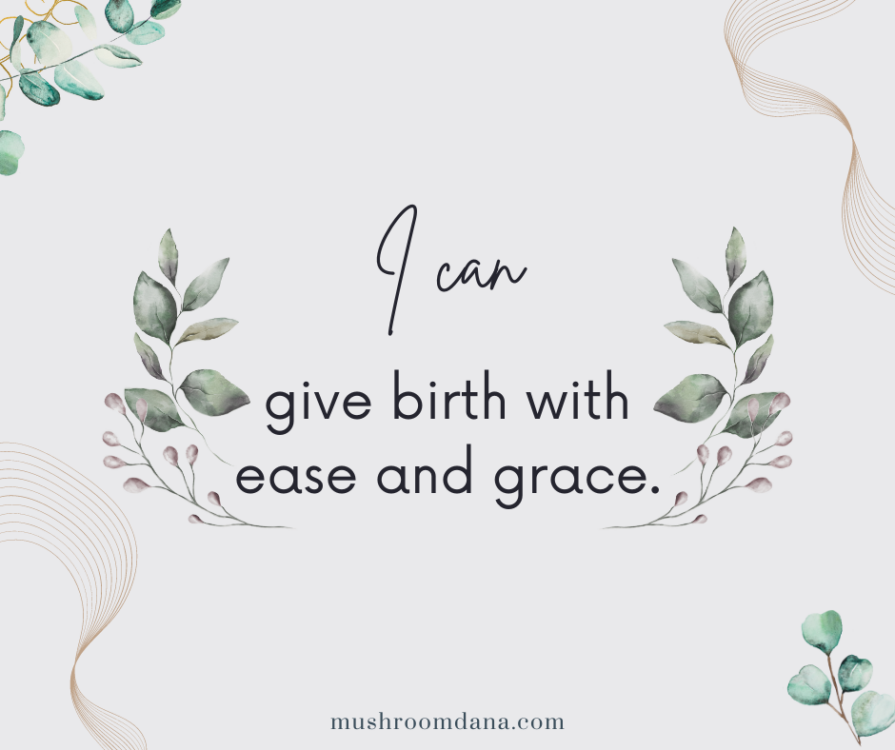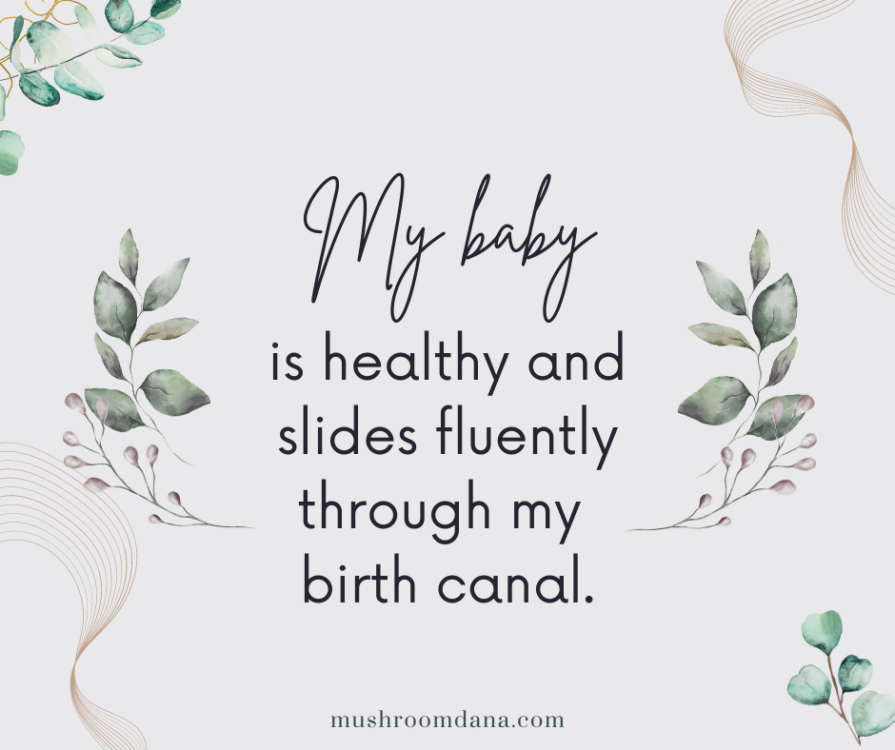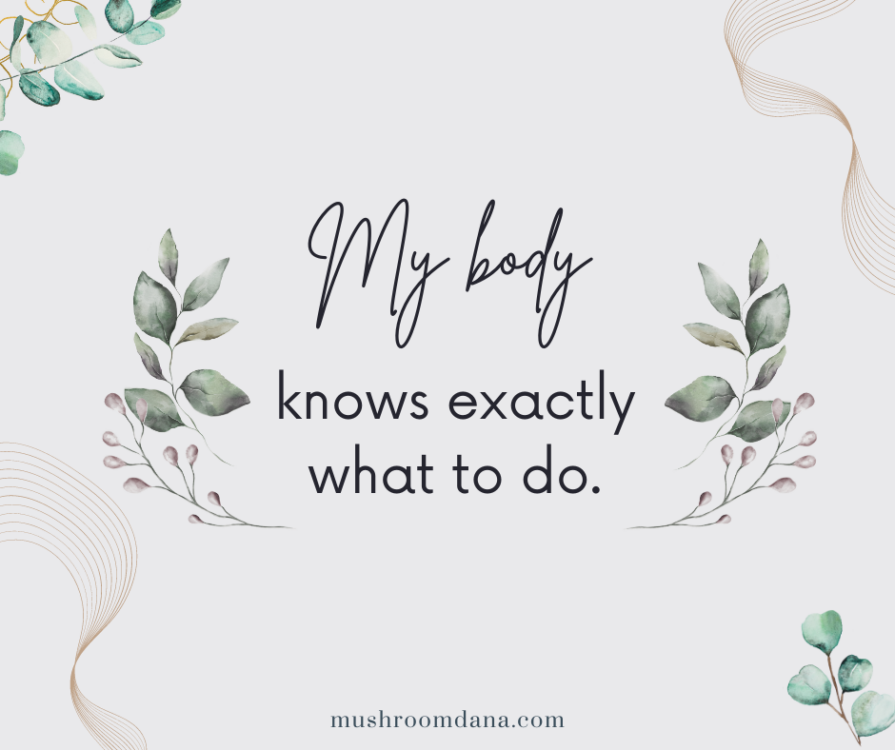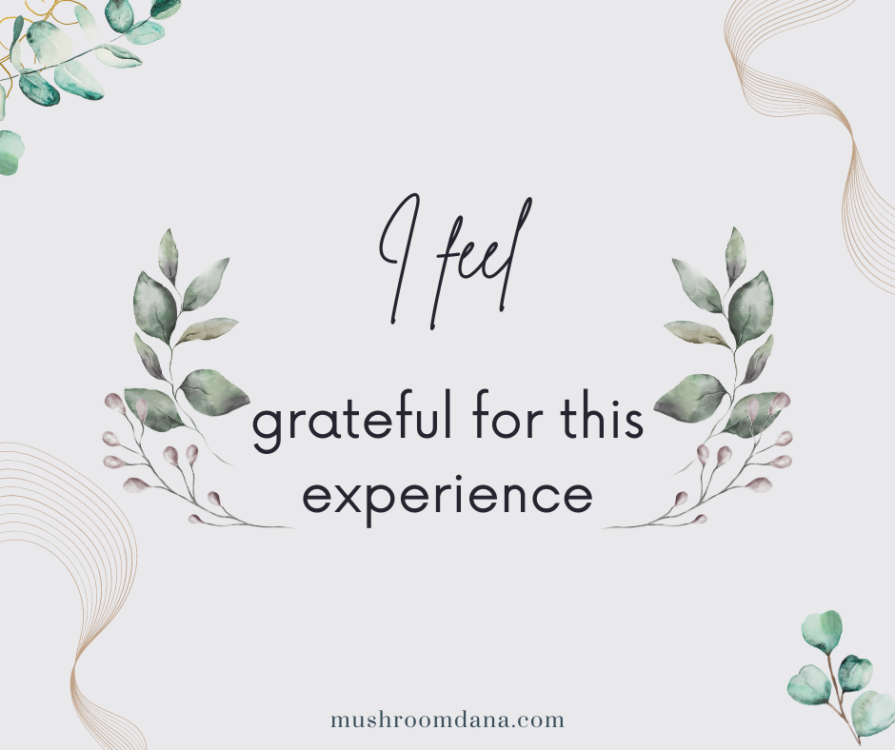 I'm sending you blessings, positive thoughts and vibrations if you are giving birth soon! Do you plan to use these birth affirmations? What are your favorites? Please comment below.
PS: Check out these beautiful quotes about compassion, self-love & empowerment.
Remember to love yourself,